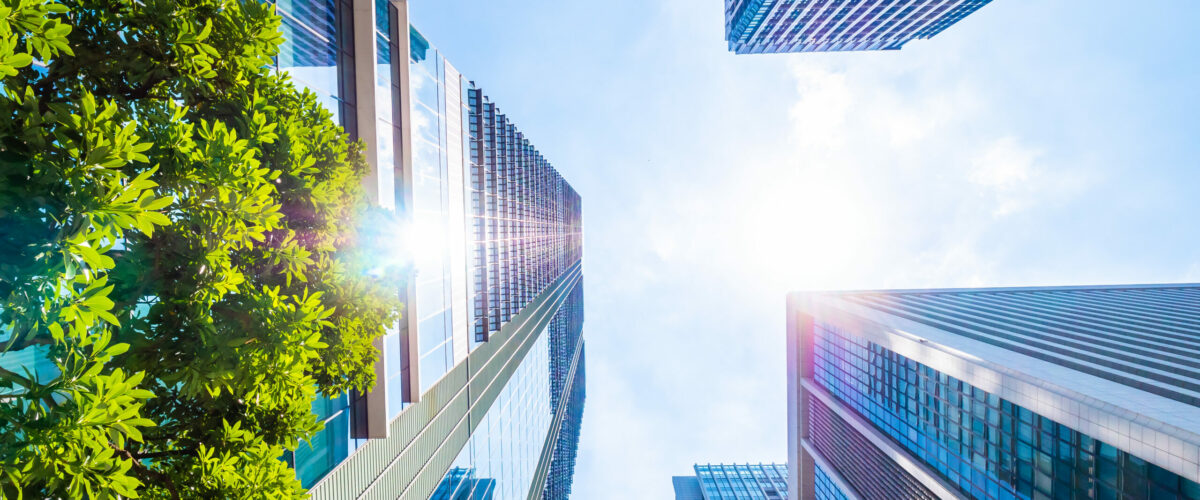 Since the opening of access to the "Requests for land values" database, or DVF, which lists all land sales carried out over the last five years, in mainland France and in the departments and territories of overseas — except in Mayotte and Alsace-Moselle. The market value appraisal market is undergoing major changes.
However, long gone are the days when having recent divestment data from transactional activities gave a real competitive advantage.
However, more than ever in this new context Collomé Frères emphasizes its complete independence and the technical skills of its teams.
Indeed, with its century-old experience of estimating the value of reconstituting buildings and equipment as new, its experts have the ability to highlight the specific characteristics of your property which will influence its value.
In addition, they can enrich the classic capitalization and comparison approaches with "land plus construction" or utility value estimates.
In addition, they will provide you with real solutions for accounting breakdown by component or "land/construction" distribution.
Finally, they can also add value to your industrial equipment.
Do not hesitate to contact us.
We have the right answer to your valuation problem.
More additional information on our market value page: Juste-Valeur.fr